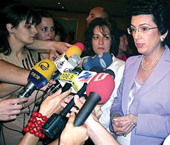 The opposition are increasingly vocal in their calls for the parliamentary speaker to step down, with protestors adding her resignation to their list of demands over the weekend.
(more)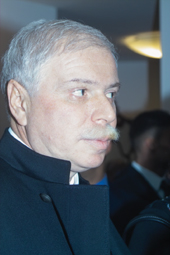 The former head of late Georgian billionaire Badri Patarkatsishvili's presidential election campaign officially launched a new political party on March 14.
(more)
Russia's chief consumer products official said last week that Moscow would not be lifting the ban on Georgian wine soon, but that Abkhazian-produced vintages could increasingly make their way north.
(more)