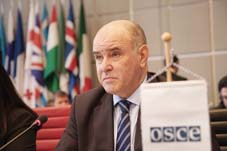 Russia again demanded an independent OSCE mission in the Georgian breakaway region of South Ossetia at the OSCE Permanent Council session in Vienna on June 4.
(more)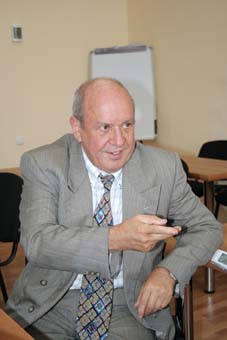 On June 4 the Romanian Auditorium, supported by the Romanian Government, was officially opened at Tbilisi State University.
(more)
"Georgian Defence Minister to meet American counterpart"
(more)