Georgia to change rules on obtaining confidential financial information
By Ana Robakidze
Friday, September 12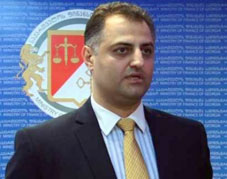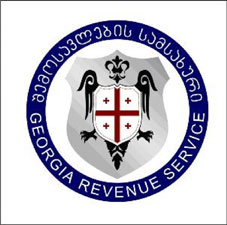 The Georgian Revenue Services may obtain the right to request confidential information from financial institutions, including banks. The government initiated the subsequent amendments to be made into Georgian Code on Taxes and Administrative Code and the Law of Georgia on Activities of Commercial Banks.
The Revenue Services will be able to request information only through the court and solely for tax administration purposes.
According to the current Law of Georgia on Activities of Commercial Banks, no person shall be permitted to reveal a bank's confidential information about any person or to disclose, disseminate or use such information for personal gain. Such information may be disclosed only to the National Bank within the appropriate areas of its responsibilities.
The authors of the draft say Georgian legislation has a gap, as it does not regulate relations between the revenue services and commercial banks on exchanging confidential information. The government plans to fill in the gap by offering a package of amendments.
According to Giorgi Tabuashvili, Deputy Minister of Finance, the package of amendments had to be imitated to match Georgian legislation with one of the international treaties Georgia joined several years ago.
The draft offers amended rules on requesting disclosure of information from financial institutions. In order to receive confidential data, the revenue services has to address the city court to obtain a special court order. The same rules will be applied to the cases when confidential information must be disclosed so Georgia is able to meet its duties under international treaties.
The draft was initiated on September 8. It will be sent to the parliament for further discussion.