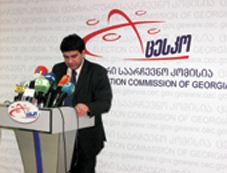 Opposition leaders reiterated vows to stop the inauguration of president-elect Mikheil Saakashvili yesterday, while three local NGOs criticized the Central Election Commission's handling of the post-election process.
(more)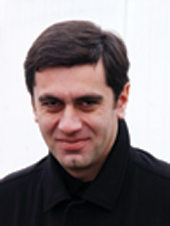 Former defense minister Irakli Okruashvili is on hunger strike in a Paris jail cell in protest of the '"falsification" of the presidential election, lawyer Eka Beselia told television station Rustavi 2 on January 13.
(more)
A menacing layer of ice has settled on Tbilisi streets and sidewalks, sending citizens splaying and cars careening as sub-zero temperatures keep some students and workers at home.
(more)