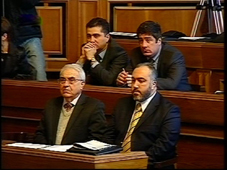 The newly-nominated cabinet came before lawmakers for committee hearings yesterday on their way to confirmation, with nominees sticking to the government's new message of a 'Georgia without poverty' but offering few details on their plans.
(more)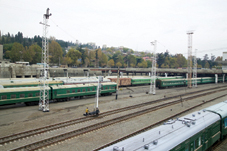 Five companies submitted bids in a tender for the state-owned Georgian Railway by the January 25 deadline, the Ministry of Economic Development announced.
(more)
The parliamentary procedural issues and rules committee voted to strip MP Valeri Gelbakhiani of his lawmakers' credential yesterday, which will allow prosecutors to arrest him and search his property for evidence.
(more)