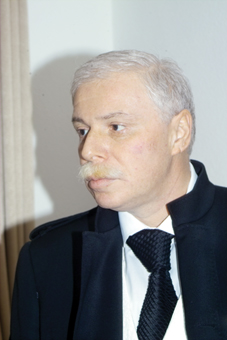 Surrey police are treating the death of Georgian billionaire Badri Patarkatsishvili as 'suspicious,' a spokesperson said.
(more)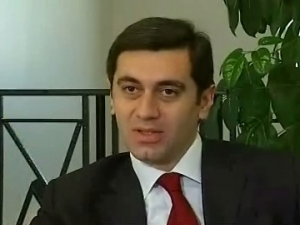 Former defense minister Irakli Okruashvili told Reuters on February 11 he hopes to run in the upcoming parliamentary elections, if the government allows him to register.
(more)
On February 11 Catholicos-Patriarch of All Georgia Ilia II blessed the newly-formed National Christian Movement, which has pledged to defend the Georgian church against any "enemies" trying to undermine its influence on Georgian society.
(more)