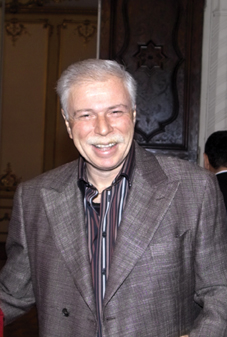 British police say an initial post mortem suggests Badri Patarkatsishvili died from natural causes, but are awaiting the results of extensive toxicology tests before making any conclusions.
(more)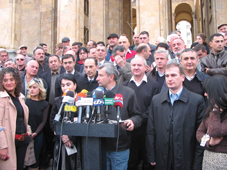 A 'permanent' protest rally is set to go ahead today as the government and opposition fail to find common ground on a list of 17 demands the opposition say are crucial for holding fair parliamentary elections this spring.
(more)
Shocked Georgians remembered a charitable, immensely successful compatriot yesterday, as news of the February 12 death of Badri Patarkatsishvili continued to bound across televisions and telephones.
(more)