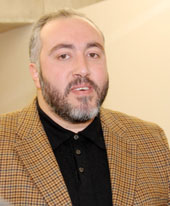 Tbilisi sees no point in continuing talks over South Ossetia in the Joint Control Commission (JCC) negotiation format, State Minister for Reintegration Issues Temur Iakobashvili said yesterday.
(more)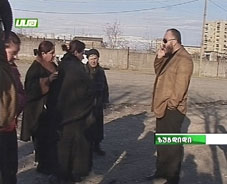 The family of Malkhaz Basilaia, a Georgian journalist detained in breakaway Abkhazia, ended their hunger strike yesterday after being told that Basilaia would be released within days.
(more)
Georgian wines are due to hit supermarket shelves in Seattle next week, as Georgia continues efforts to expand its presence on the international wine market two years into the Russian trade embargo.
(more)