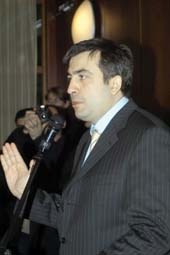 President Mikheil Saakashvili offered "unlimited autonomy" and a free economic zone for Abkhaz in a March 28 speech setting out his administration's new conflict resolution proposals. Separatist officials spurned the initiatives as empty offers to please Western capitals ahead of a NATO summit.
(more)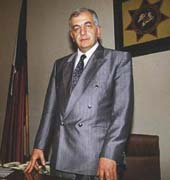 Georgia's first president, Zviad Gamsakhurdia, would turn 69 today.
(more)

The Georgian government announced last week that it picked investors from the United Arab Emirates to manage a free economic zone in Poti and upgrade the town's port.
(more)