UPDATE: No MAP for Georgia, Ukraine at Bucharest
NATO will not offer Georgia a Membership Action Plan at this week's summit, but could review the its decision later this year.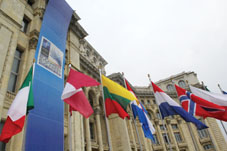 This afternoon NATO is expected to complete deliberations on Georgia and Ukraine's membership bids.
(more)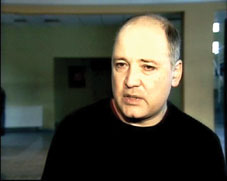 Imedi TV, off-air for more than three months, is enveloped in an ownership dispute between the family of its deceased founder and a self-declared heir.
(more)