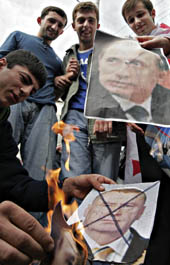 Moscow's decision to increase ties with Abkhazia and South Ossetia drew strong reproach from Tbilisi and the international community yesterday.
(more)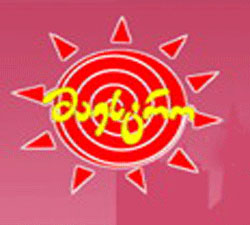 Journalists from a small cable television station held a silent protest outside parliament on April 14, in demand of a broadcast license that would allow them to air political programs.
(more)
Students and instructors from the former Sports Academy rallied in front of the state chancellery yesterday to demand the government return the academy's facilities and independent status.
(more)