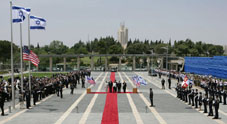 President Mikheil Saakashvili is expected to meet the United States president in Jerusalem to discuss Georgia's tense relations with Russia.
(more)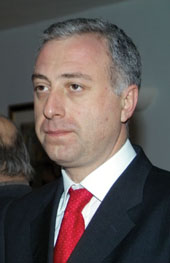 Opposition leaders have mostly spurned the president's offer of high-ranking posts in the new parliament after next week's elections.
(more)
Georgian television's campaign coverage is favoring the ruling party, an OSCE/ODIHR interim report suggests.
(more)
Kay's legal team denies billionaire widow's claims.
(more)