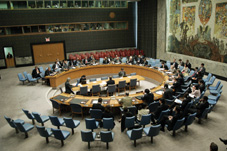 Tbilisi is continuing to press Russia internationally over the downed spy drone incident, while Russian officials say the attention should be on Georgia's decision to fly reconnaissance drones above its conflict zones.
(more)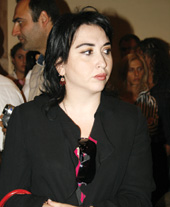 With results from 39 polling stations annulled so far after last week's parliamentary elections, the opposition is complaining that there is no clear basis for ruling results invalid.
(more)
A car bomb and multiple shootings rocked breakaway South Ossetia yesterday morning, reportedly injuring seven and sparking accusations of terrorism and deception.
(more)
Georgia's ruling party secured a complete hold on the next parliament in last week's elections, which were marred by accusations of fraud but widely deemed an improvement over the January presidential poll.
(more)
Foreign minister meets US Secretary of State Condoleezza Rice.
(more)