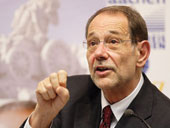 Tbilisi sought but did not quite find broad international condemnation over the weekend of last week's intentional violation of Georgian airspace by Russian warplanes.
(more)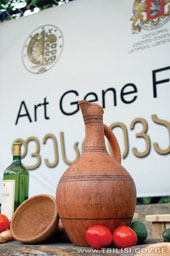 Georgian folklore and music festival Art Gene began July 11 in Tbilisi.
(more)
A campaign to combat violence against women in the South Caucasus was presented on July 10 in Tbilisi.
(more)
Saakashvili-Medvedev meeting on hold.
(more)