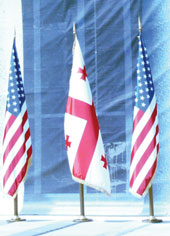 The US Embassy in Georgia called last week's Russian flyover of Georgian territory "inflammatory," while Tbilisi waited on an answer for their request to convene a UN Security Council session over the incident.
(more)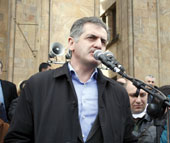 On July 12 another high-profile member of the beleaguered United Opposition bloc left the group, accusing its members of collaborating with the government.
(more)
Over a year after parliament voted overwhelmingly in favor of a draft law on the return of Meskhetian Turks to Georgia, the issue is still proving divisive.
(more)
Inflation rate at 11.3 percent
(more)