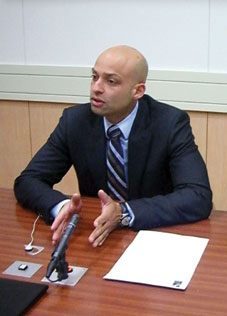 The US State Department and NATO have both made statements of concern in reaction to last week's Russian military flyover of Georgian territory, as Moscow and Tbilisi accused each other of holding up a UN Security Council session on the incident.
(more)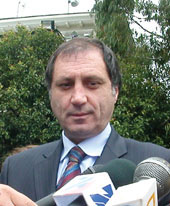 Abkhaz separatist leaders say they will not accept a peace plan proposed by Germany on behalf of the UN secretary-general's Group of Friends of Georgia.
(more)
Maestro TV, an independent cable television station, will have to wait until September 10 to resolve its case with the Georgian National Communications Commission. The hearing was to take place July 14 but the commission postponed, saying its representative was out of town.
(more)
Parliament discusses troop increase.
(more)