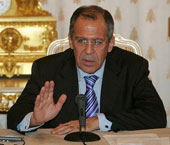 President Mikheil Saakashvili welcomed international aid yesterday in resolving the Abkhaz and South Ossetian separatist conflicts.
(more)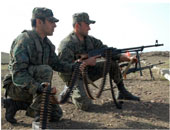 More than 8 000 soldiers and 700 heavily-armored vehicles along with air forces and landing troops are taking part in the Kavkaz-2008 military training, which will also involve air forces and paratroopers, according to Russian news agency Interfax.
(more)
The Environment Ministry has begun inspecting major industrial factories in Georgia to test for health risks after a court case upheld locals' complaints.
(more)