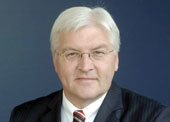 German Foreign Minister Frank-Walter Steinmeier's trip to Georgia and Russia last week left no visible progress on a Berlin peace plan for Abkhazia.
(more)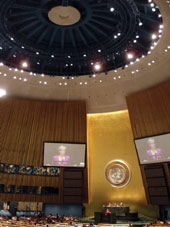 Tbilisi is hoping for a show of international support at a UN Security Council session on a recent Russian flyover of Georgian territory, scheduled for today.e air forces and paratroopers, according to Russian news agency Interfax.
(more)
Earlier this month UNICEF and UNHCR, working in collaboration with Georgian authorities, launched a project aimed at increasing the registration of children in Kvemo Kartli.
(more)