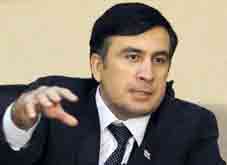 Georgian President Mikheil Saakashvili has asked Parliament to draw up and adopt a Patriot Act, which will guarantee that Georgia develops structures which will safeguard democracy, freedom and the further development of the media to prevent destabilization by foreign countries.
(more)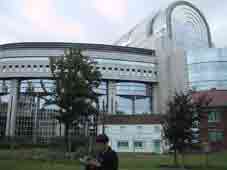 The upcoming EU Summit is the centre of international attention.
(more)
The recent developments in Georgia remain a major issue for the international community, as the Georgian Government tries to attract sufficient attention to the Russian occupation to make sure Europe takes stern measures against it.
(more)
Georgia receives assistance
(more)