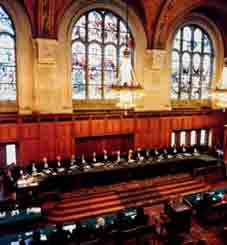 The decision of the International Court of Justice on Georgia's request to impose provisional measures on Russia has drawn conflicting statements from the both countries' representatives.
(more)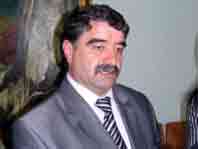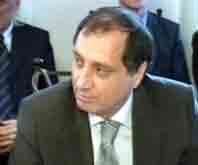 Russia and Georgia are accusing each other of spoiling the negotiations in Geneva on October 15.
(more)
Daniel Fried, the U.S. Assistant Secretary of State, has stated that he is "not quite sure" what Russia means by its demand for an arms embargo against Georgia.
(more)
The BP oil company presented its annual Statistical Review of World Energy 2008 on October 16 in Tbilisi.
(more)
"Vice-Premier of Georgia to tell Canadians truth about Russia"
(more)