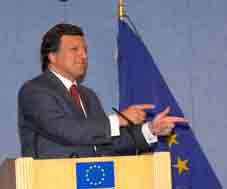 The Brussels donors' conference, attended by over 70 countries and international organizations on October 22
(more)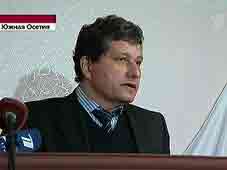 Georgia's breakaway region South Ossetia has a new Prime Minister.
(more)
A group of about 20 people were standing in a queue early on Wednesday morning, waiting for food supplied by the World Food Programme.
(more)
"New Border Police order prohibits possession of over GEL 15 when on duty "
(more)