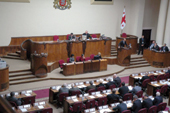 By 98 votes to 11 the Georgian Parliament approved a new Cabinet of Ministers on November 1.
(more)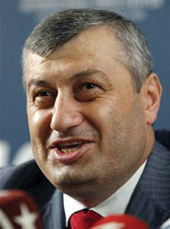 De facto South Ossetia has a new and significantly changed Cabinet of Ministers.
(more)
About 50 people from Khashuri and Zugdidi were taken to Tbilisi hospitals due to mushroom poisoning on October 31.
(more)
"About three thousand prisoners to be released in November"
(more)