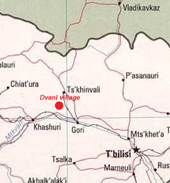 Two Georgian policemen have been killed, and three injured, as the result of a blast in Dvani village on November 10.
(more)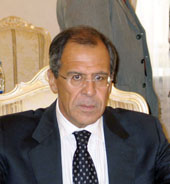 Russia still wants Abkhazia and South Ossetia to participate in the Geneva talks
(more)
On November 10, after trading at the Tbilisi Interbank Currency Exchange, USD 1 equaled GEL 1.65.
(more)
"Telephone conversation held between Obama and Medvedev"
(more)