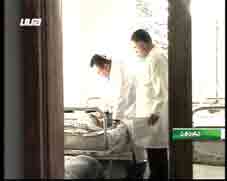 Two children died and one was injured in a mine blast in Urekhi village in Ajara on November 12.
(more)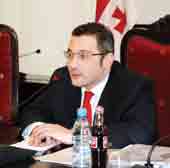 Former Prime Minister Lado Gurgenidze and Tbilisi City Mayor Gigi Ugulava testified
(more)
Parliament will discuss a draft law concerning a major amnesty of prisoners and convicted persons next week.
(more)
On November 11, 2008 Fady Asly, Chairman of ICC Georgia, met Prime Minister Grigol Mgaloblishvili
(more)
"Media conference to be held in Tbilisi"
(more)