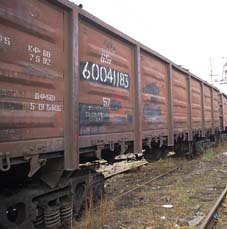 One man was injured in an explosion in the Western Georgian town of Zugdidi late on June 10, which was followed by two smaller ones the following morning.
(more)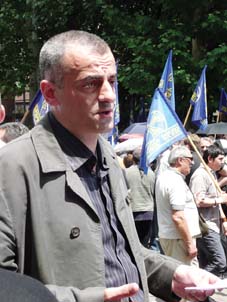 The National Forum held a demonstration in front of the UN Mission headquarters in Tbilisi on Thursday to "remind the world of the problems of IDPs".
(more)
"Grigol Vashadze to meet Clinton in June"
(more)