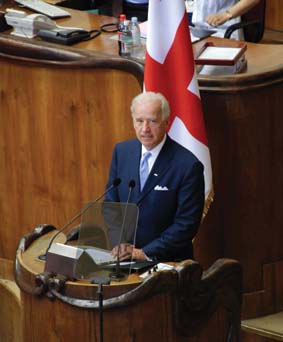 US Vice President Joe Biden has stated that his visit to Georgia is a "signal of support" from America.
(more)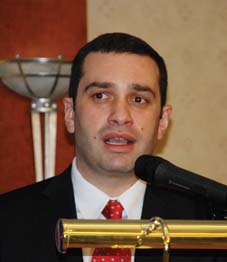 US Vice President Joseph Biden has met Georgian opposition politicians as part of his two day visit to Georgia.
(more)
"Belarus tells its citizens to respect Georgian law in Abkhazia and South Ossetia"
(more)