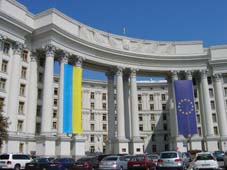 The Ukrainian Ministry of Foreign Affairs urged its citizens to refrain from visiting the Georgian breakaway regions of Abkhazia and South Ossetia in a statement published on August 20.
(more)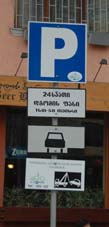 The CT Park Company, which controls parking in Tbilisi, has toughened the penalties it imposes.
(more)
"Georgia condemns destruction of houses in Gori Region"
(more)