The recently released black propaganda conducted against Catholicos-Patriarch of All Georgia Ilia II has united people of all ages, professions and social levels in condemnation.
(more)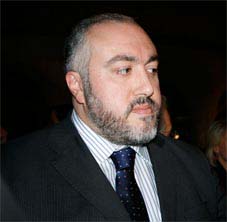 The Georgian authorities believe that obtaining a Membership Action Plan (MAP) is not the only way Georgia can become a member of NATO.
(more)
"11 persons to serve on Zviad Gamsakhurdia Commission"
(more)