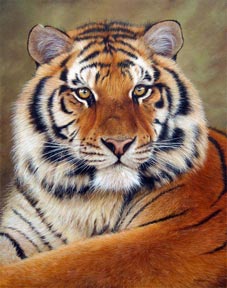 New Year is an event greeted with great happiness and hope in Georgia.
(more)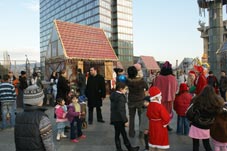 The Georgian Santa Claus, loaded with plenty of presents, came to Tbilisi on a sledge drawn by singing reindeer from Ialbuzi Mountain on December 29.
(more)
"Tbilisi Municipal Transport to be free from 22:00 to 03:00 on 31 December"
(more)