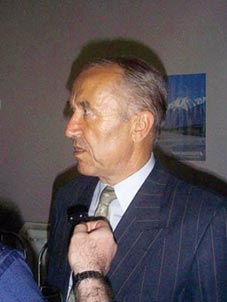 Former Special Representative of the UN Secretary General Dieter Boden, who was in charge of the UN Observer Mission in Georgia, visited Sokhumi on March 10-11.
(more)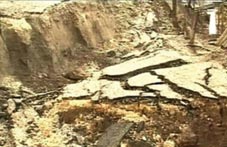 A landslide caused by heavy rain and flooding damaged villages in western Georgia on March 10.
(more)
"Boris Berezovsky denies he met Mikheil Saakashvili in Batumi"
(more)