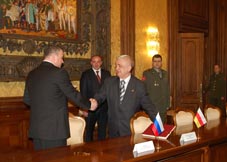 Russia and the de facto Republic of South Ossetia signed an agreement on Wednesday on establishing a joint Russian military base in Georgia's breakaway region.
(more)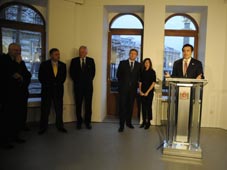 President Saakashvili has stated that his major task is to ensure that Georgian citizens can enter Europe without visas before his term expires.
(more)
"Kay vs. tycoon's family: new allegations"
(more)