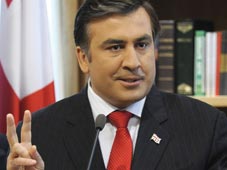 On June 2 President of Georgia Mikheil Saakashvili chaired the first Government session after the local elections.
(more)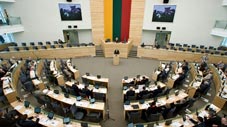 Lithuania's parliament, the Seimas, has adopted a resolution supporting Georgia's sovereignty and territorial integrity and condemning Russia's "aggression" and "occupation" of Abkhazia and South Ossetia, its Press Service reports.
(more)
"Catholicos-Patriarch: Abkhazia and Samachablo are our pride, pain and hope"
(more)