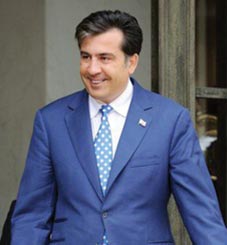 The French Foreign Ministry has commented on a Georgian delegation's visit to France on June 8,
(more)
The 11th round of Geneva talks ended with no result on June 8.
(more)
"Education Minister discusses innovations with Tbilisi teachers"
(more)
The May 30 local elections are over. The opposition did not get much out
(more)
"Chikovani-Kezerashvili-Arveladze's company may be building new Parliament"
(more)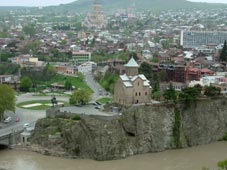 "Read
TimeOuTbilisi
and explore Georgian society and history, discover the beauty of the country and learn more about Georgian culture. Make Georgia an adventure with your
I
."
(more)