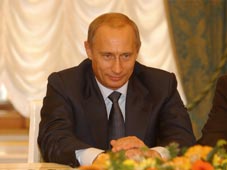 Russia does not need Mistral in order to conduct aggression against Georgia, Russian Prime Minister Vladimir Putin said on June 9, the day before beginning an official visit to France.
(more)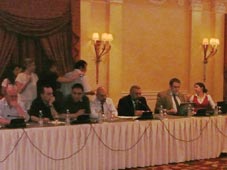 On June 10 the Ukrainian media monitoring company Pro.mova published its final report on the Georgian elections.
(more)
"Georgia thanks Ukraine for non-recognition of Abkhazia and so-called South Ossetia"
(more)
Work on the draft constitution has come to the critical point of its final stage.
(more)
"Badri Bitsadze: Vano is the de facto President of the country"
(more)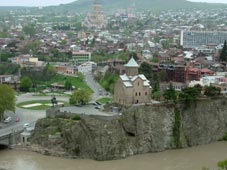 "Read
TimeOuTbilisi
and explore Georgian society and history, discover the beauty of the country and learn more about Georgian culture. Make Georgia an adventure with your
I
."
(more)