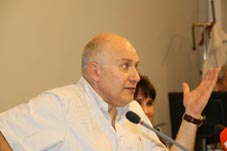 Two years on from the Russian-Georgian war Georgia is moving towards "further democratisation", Russian journalist
(more)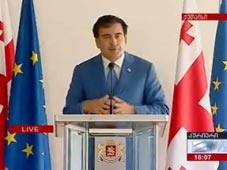 We don't want the development of Georgia to stop and our party [the United National Movement] is the only one which can ensure the continuation of this process by an even larger group of reformers, President of Georgia
(more)
"Defence Minister visits Georgian soldiers in Afghanistan"
(more)
Georgian Foreign Minister Grigol Vashadze recently visited Ukraine.
(more)
"Noghaideli will work for opposition unity"
(more)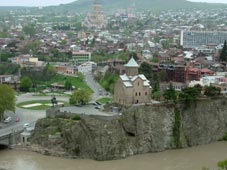 "Read
TimeOuTbilisi
and explore Georgian society and history, discover the beauty of the country and learn more about Georgian culture. Make Georgia an adventure with your
I
."
(more)