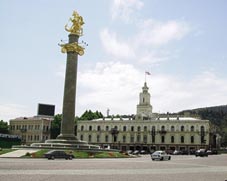 Zaal Samadashvili, Chairman of the City Council, gave the symbolic key of the capital to Gigi Ugulava, the Mayor of Tbilisi, ...
(more)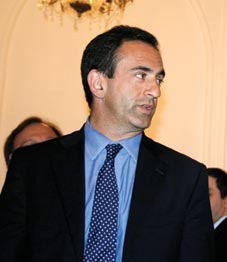 The US will not sacrifice the interests of Central European states or Georgia for the sake of improving relations with Russia, ...
(more)
"Bakradze hopes new tax code will improve situation in country"
(more)
The results of the May 30 local elections have given much confidence to the ruling United National Movement (UNM) and its leader President Saakashvili.
(more)
"First North Ossetia, then the Caucasus for Whites leader"
(more)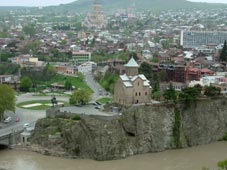 "Read
TimeOuTbilisi
and explore Georgian society and history, discover the beauty of the country and learn more about Georgian culture. Make Georgia an adventure with your
I
."
(more)