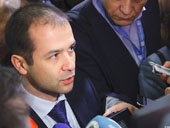 The de facto Abkhazian Foreign Ministry has expressed discontent at the fact that international organisations working in the de facto republic need permission from
(more)
Unlike the Alliance for Georgia the National Council will not disband and intends to expand its membership, Petre Mamradze from the Movement for Fair Georgia, part of the National Council,
(more)
"Georgia sends humanitarian aid to Kyrgyzstan and Uzbekistan"
(more)
The Kyrgyzstan tragedy remains headline news throughout the world.
(more)
"Georgia should know who killed its first President"
(more)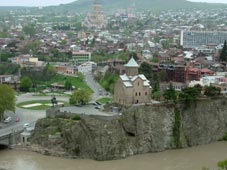 "Read
TimeOuTbilisi
and explore Georgian society and history, discover the beauty of the country and learn more about Georgian culture. Make Georgia an adventure with your
I
."
(more)