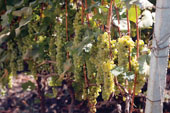 The 33rd International Congress of Wine and Vine, under the slogan Touch the History, opened at the Rustaveli Theatre on June 21. The OIV (International Organisation of Wine and Vine) Chairs,
(more)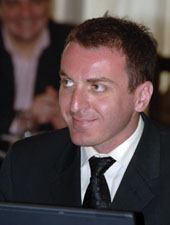 The list of people who will have to pay additional taxes under the new code which will come into
(more)
"Tax allowances to be maintained for press – Davit Bakradze"
(more)
On June 16 the Central Elections Commission published the final results
(more)
"Kakha Kukava – the Okruashvili-Noghaideli memorandum is unacceptable"
(more)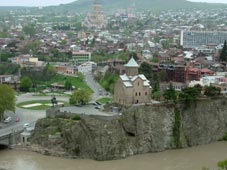 "Read
TimeOuTbilisi
and explore Georgian society and history, discover the beauty of the country and learn more about Georgian culture. Make Georgia an adventure with your
I
."
(more)