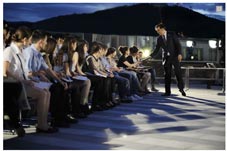 On Monday evening President Mikheil Saakashvili met with the top hundred school graduates who excelled at their school-leaving examinations.
(more)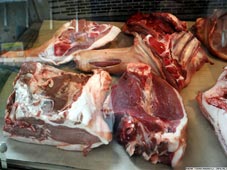 As a result of an inspection carried out by the National Food Agency, administrative sanctions will be imposed on any establishment guilty of irregularities.
(more)
"Sometimes one doesn't tell truth because of 'political correctness' - Robert Sturua"
(more)