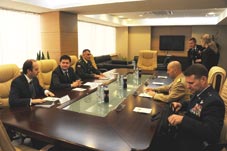 NATO's Supreme Allied Commander in Europe Admiral James Stavridis visited the Georgian Defense Ministry on August 25.
(more)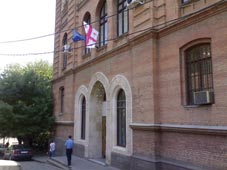 The word "provocation" has practically become the synonym of upcoming so called day of independence of Russian puppet regime in so called South Ossetia.
(more)
"Reconstruction of Boris Paichadze national stadium to be started on August 29"
(more)