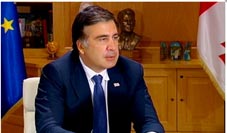 Moscow and Tbilisi have finally achieved an agreement over Russia's accession to the World Trade Organization after and eight-day timeout taken by Moscow to consider the Swiss-brokered proposal.
(more)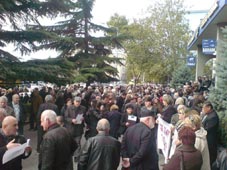 Thousands of citizens have opened accounts at Cartu Bank to express their moral support for businessman Bidzina Ivanishvili.
(more)
"U.S. Ambassador John Bass Meets Christian Democrat Leaders"
(more)