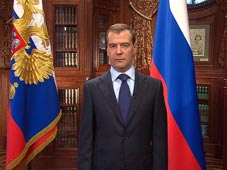 Russian President Dmitry Medvedev addressed Russian citizens with a statement regarding the evolving situation around US – NATO missile defense in Europe.
(more)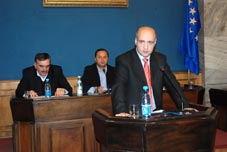 The 2012 state budget, one of the main areas of disagreement between the majority party and the opposition is on the agenda.
(more)
"Fellow Countrymen Living Abroad to Enter Georgia without Visa"
(more)