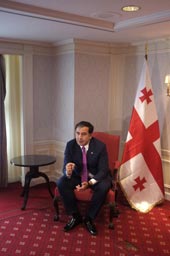 On Wednesday, President Mikheil Saakashvili spoke of the importance of the upcoming NATO summit in Chicago on the first day of his US visit.
(more)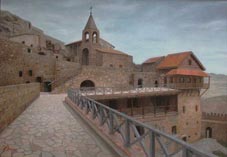 The Davit Gareji monastery conflict is still raging in Georgia, touching not only on Georgian-Azeri relations but also the transparency and responsiveness of the current government.
(more)
"Baramidze: EU recommendations reflected in government policy"
(more)