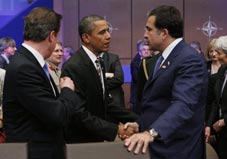 The second day of NATO Chicago summit was fairly encouraging for aspirant countries, as US Secretary of State Hillary Clinton reaffirmed NATO's commitment to its open door policy.
(more)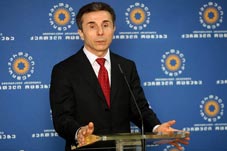 A Georgian-born EU citizen over 21 living in Georgia for the last five-years will now have the right to participate in elections.
(more)
"Abkhazia's de-facto Foreign Department Holds Meeting in Venezuela"
(more)