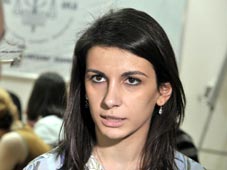 Research carried out by two non-governmental organizations – the Georgian Young Lawyers Association (GYLA) and Transparency International Georgia – reveal a poor situation in the Georgian judicial system.
(more)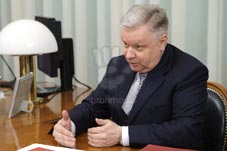 The Russian leadership is preparing the ground for another wave of expulsions, sending illegal Georgian migrants out of the Russian Federation.
(more)
"GFF receives letter from FIFA"
(more)