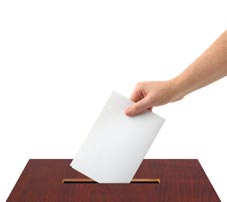 Parliamentary elections will be held on October 1, spokesperson of President Mikheil Saakashvili said on August 1, exactly two months before the Election Day.
(more)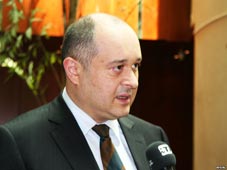 Recently some information was released that suggested the peaceful population are being evacuated from the Tskhinvali region.
(more)
"Betkil Shukvani – I Decided to Return from the Olympics After Drunken Gia Udesiani wanted to meet me"
(more)