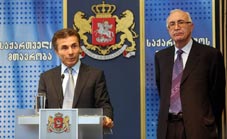 On November 1st Prime Minister Bidzina Ivanishvili appointed Zurab Abashidze as Special Envoy for Relations with Russia.
(more)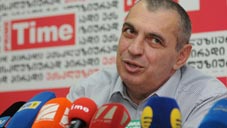 Deputy Minister of Education and Science Davit Zurabishvili held a press conference on November 1st. The main issue of discussion was possible changes in the education system.
(more)
"UNM calls Deputy Minister of the Interior into Question"
(more)