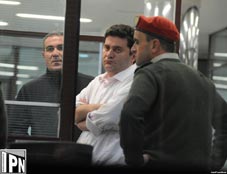 Former Minister of Internal Affairs Bacho Akhalaia may face up to twelve years of detention for illegal suppression of freedom and violation of official duties.
(more)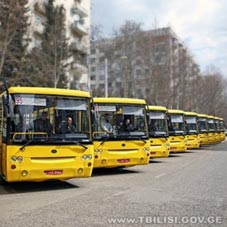 Yellow bus drivers in Tbilisi went on strike on November 8th. The main demands of the drivers are increased salaries and improved working conditions.
(more)
"Mikheil Saakashvili Congratulates Barack Obama on Being Re-Elected for a Second Term"
(more)