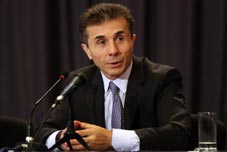 Prime Minister Bidzina Ivanishvili held a press conference for about 150 Georgian and foreign journalists at the Radisson Hotel on November 22nd.
(more)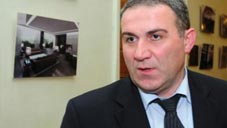 The United National Movement (UNM) has accused the ruling Georgian Dream government of not keeping its campaign promises.
(more)
"President pardons 517, Parole Commission - 115 convicts"
(more)
"New government's foreign policy unsuccessful?!"
(more)