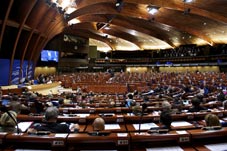 On January 23, the Parliamentary Assembly of the Council of Europe voted on a new resolution concerning the Georgia-Russian war of 2008.
(more)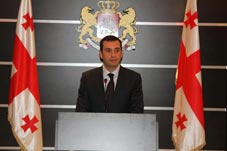 Irakli Alasania will no longer be the vice-premier. A statement concerning the issue was published on the government's official page on January 23.
(more)
"Distribution of compensation begins for people affected by bad weather"
(more)